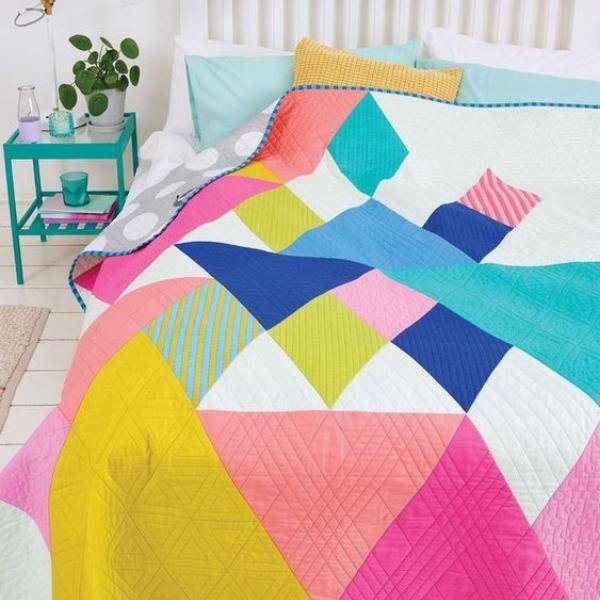 Have you ever fancied joining a local quilting group? Well now's your chance. This weekly class will be guided by the amazing and experienced quilter, Sue Longhurst. Sue has been tutoring patchwork and quilting in Worcestershire for many years and has an amazing portfolio of quilts.
Sue will be on hand to guide you through whatever project you're looking to complete.
On your first week, we ask you to come 1hr before the class starts to meet everyone and to work out what you're looking to achieve. As an added bonus you are entitled to 10% discount off all quilting fabrics and wadding purchased during the class. 
Class Dates:
Tuesday 2nd April (Starter Session)
Tuesday 9th April
Tuesday 16th April
Tuesday 23rd April
Tuesday 30th April
*You will need to bring basic quilting equipment and a sewing machine.
*Unfortunately we are unable to offer a refund once the workshop has been booked.